Special Programming for Wednesday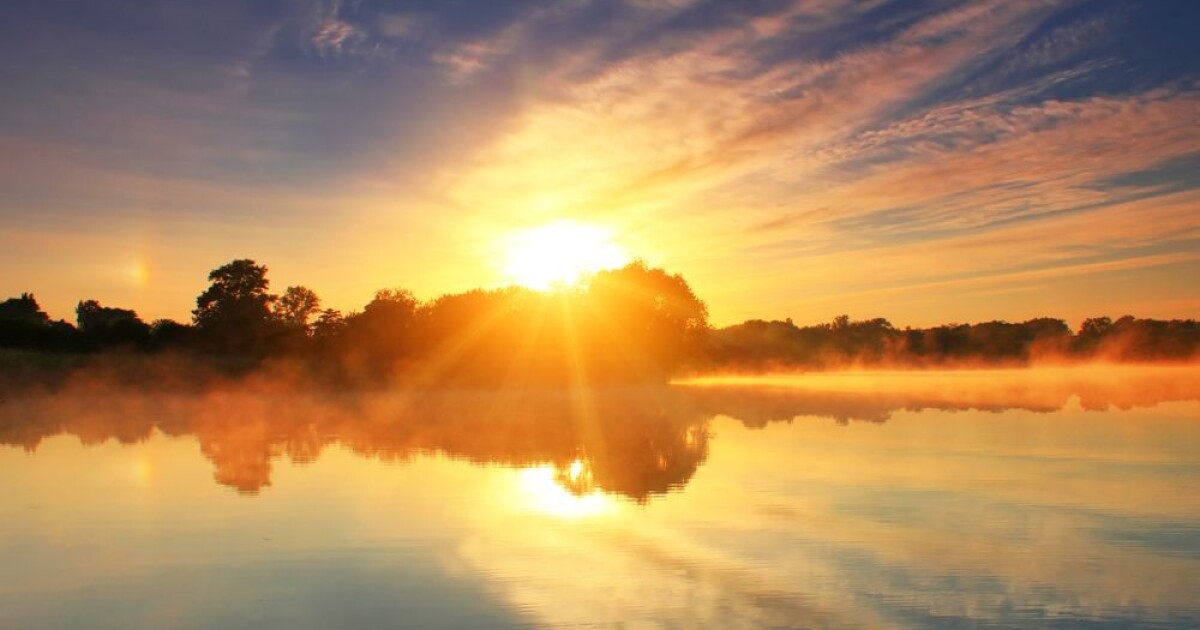 StarDate: 5:57 am & 4:57 pm. – Moon and Antares
The Sound of Texas: 6:30 am & 12:30 pm – Tamra Bolton of Jacksonville
EarthDate: 8:30 am & 3:30 pm – Winter Sun Close Encounters
Science and the Sea: 9:30 am & 2:30 pm – Migraine Relief
SoundBeat – 10:30 am & 1:30 pm – The Black Maria
Jazz with David Basse: 7 pm on NestFM
Bill Hecke Weather updates and forecasts at the bottom of every hour and at 6:20 am & 7:20 am.
AP News updates at the top of every hour from 4 am to 9 pm.
Previous airings of special programs, like On the Dock and Sock Hop Saturday Night, can be heard anytime on our home page.
All of this is made possible thanks to generous donations from our listeners and Founders Club Members. Next week, we will kick off our Winter Membership Campaign. You can donate today by clicking the DONATE link, which is also on our home page.
Have a great Wednesday!